28 Jan

Schneps Media acquires Websites Serving New York Politics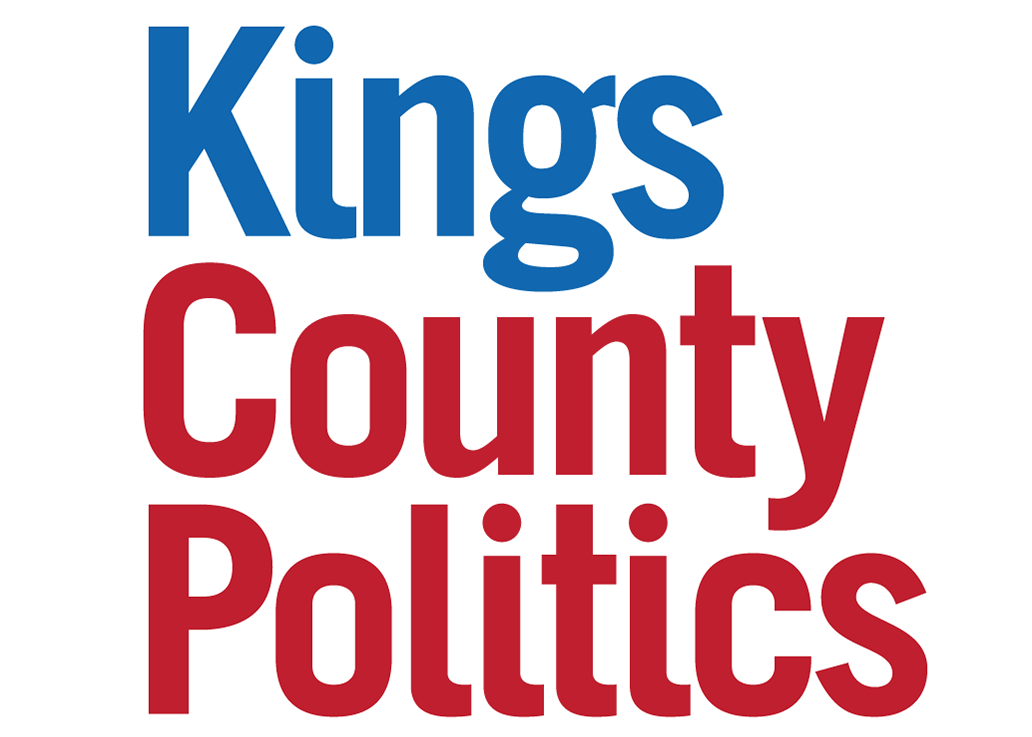 Further expanding its commitment to local journalism, Schneps Media — publisher of more than 70 daily, weekly and monthly publications across New York City, Long Island, Westchester and Philadelphia — has acquired the leading group of local New York politics news websites.
Founded in 2014 by Stephen Witt, KingsCountyPolitics.com became the go-to source of local political news and information. Over the past several years, Witt expanded into Queens and Manhattan, developing local political websites dedicated to each borough.
Schneps Media, a family-run business owned by Victoria and Joshua Schneps, has deep media roots throughout New York City and the surrounding region. In addition to the company's print products, they also publish dozens of websites, social media channels and email newsletters, boasting over half a million email newsletter subscribers, as well as being the leader in hosting business, industry and consumer events.
For more details and the full story, click here.